A tireless commitment to environmental, economic, and community development leveraging the skills and partnerships we've built over decades of contracting and community work.
Properties with environmental contamination are often discarded by traditional developers due to the unknowns associated with the cleanup and management of such sites.  OSC's extensive experience with demolition and environmental remediation uniquely qualifies us to acquire, clean up, and breathe new life into these forgotten facilities – which pose the same issues we solve on a daily basis.
Alongside our strategic and community partners, we've had the opportunity to purchase and redevelop several brownfield sites into facilities that benefit our local economy and community.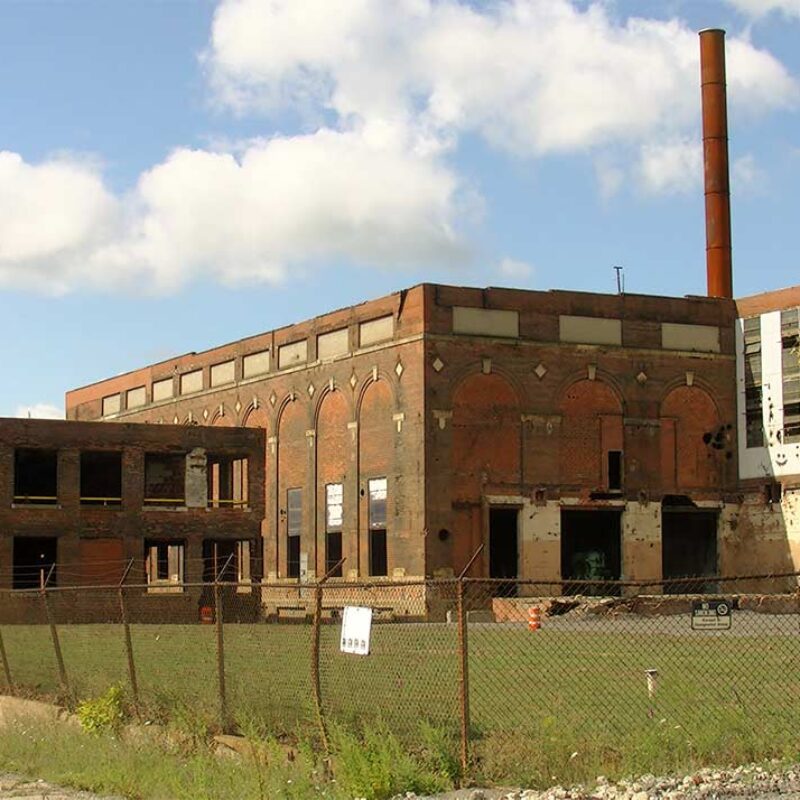 Battery Manufacturing Site Remediation of Tract I & II